One day in Calais
I felt it became necessary to go beyond the mass media depiction of the Calais refugees camp. So my friend Basile and I packed our bags and booked a carpooling.
30 pictures series

Yashica Mat-124G

Kodak Portra (400ISO)

Google Nexus 5X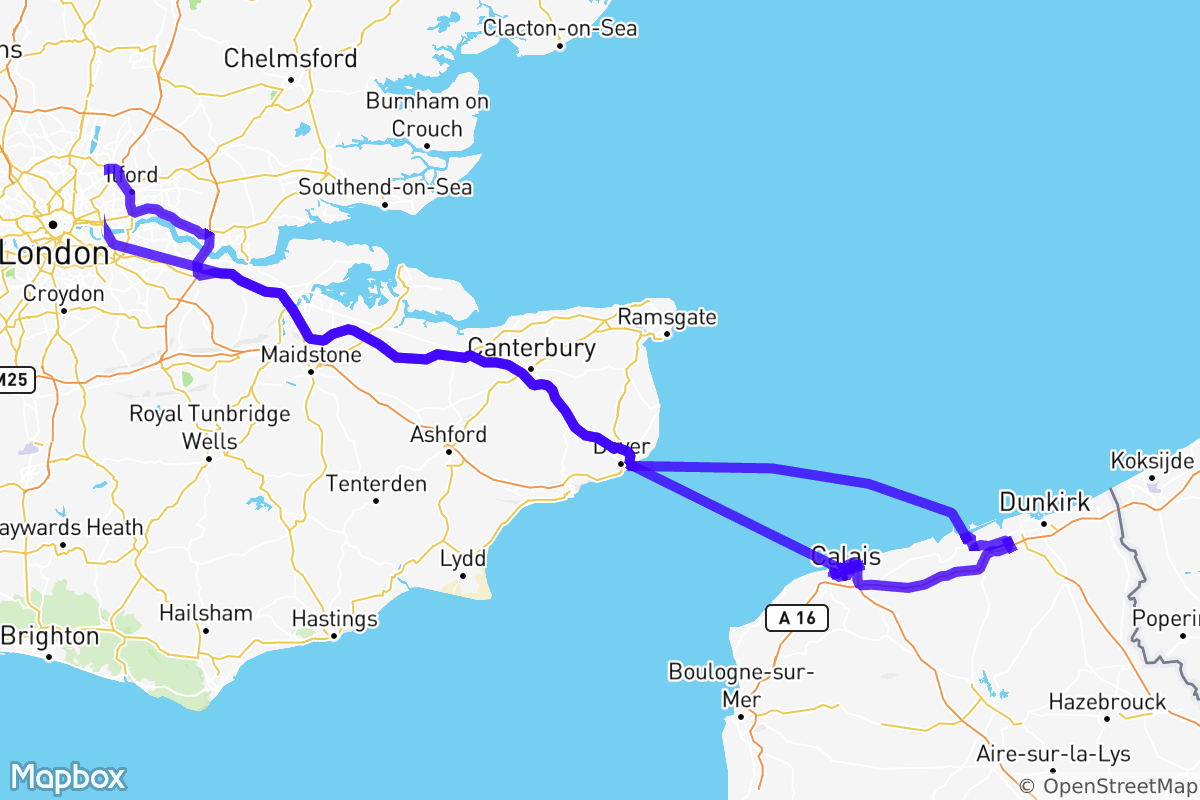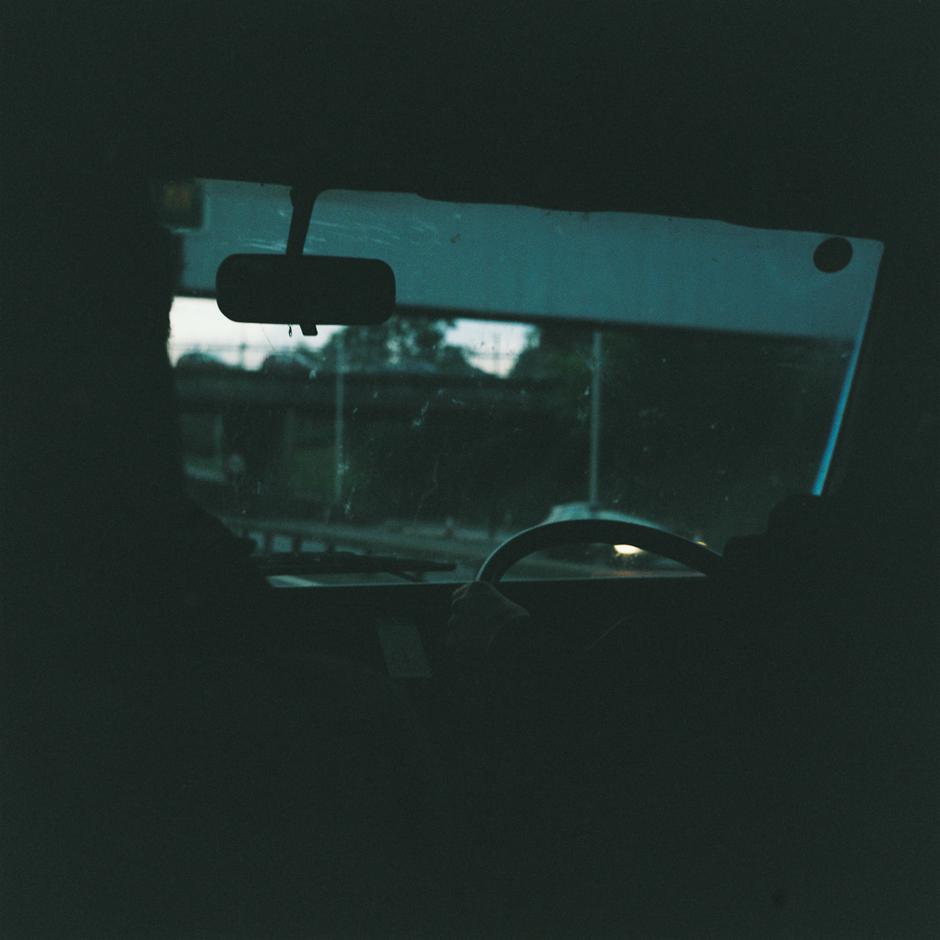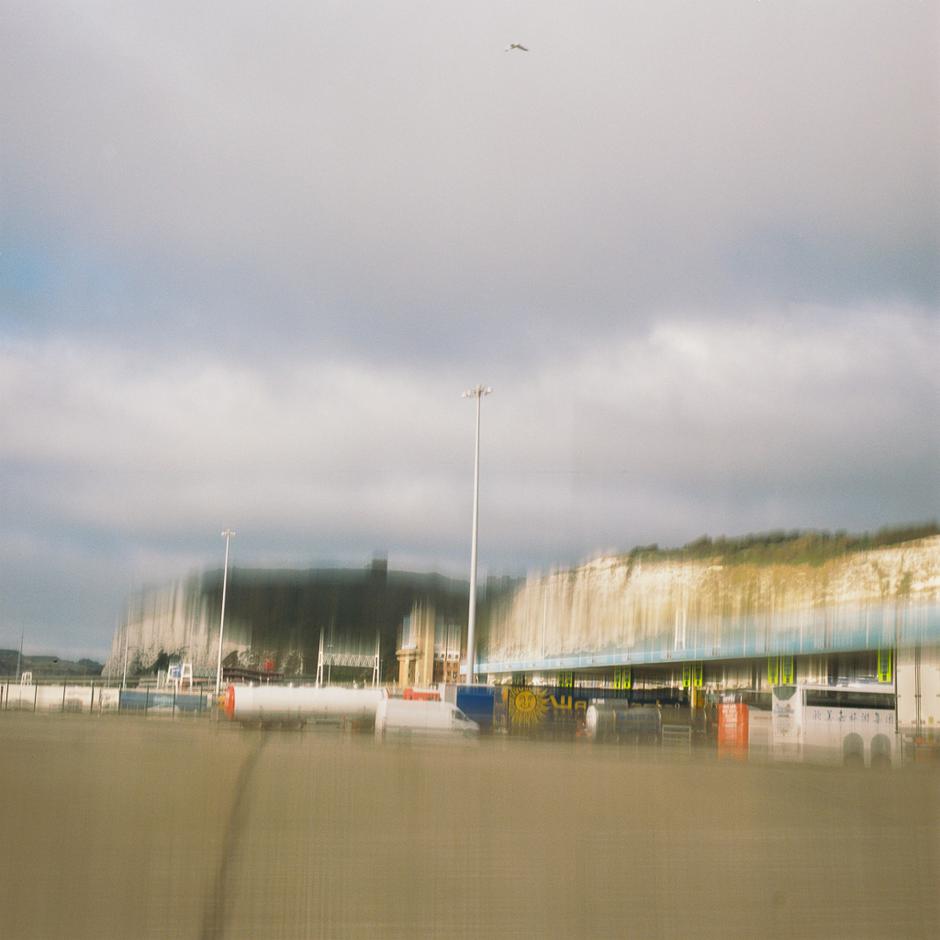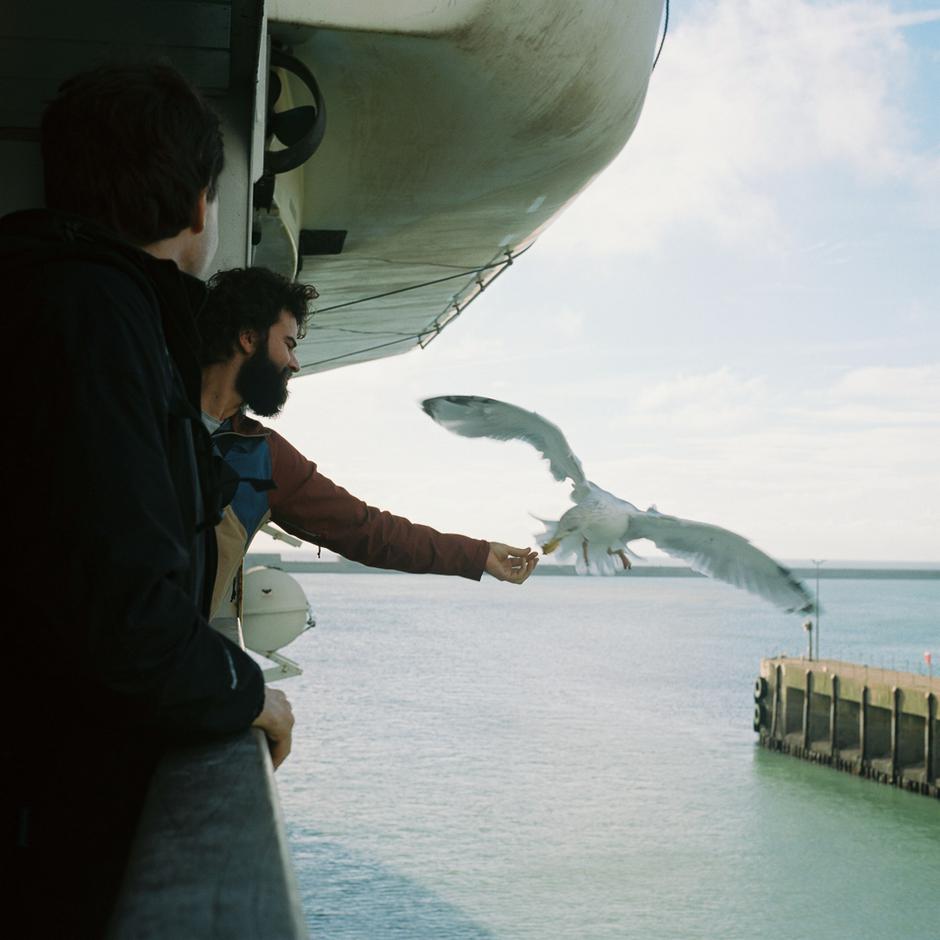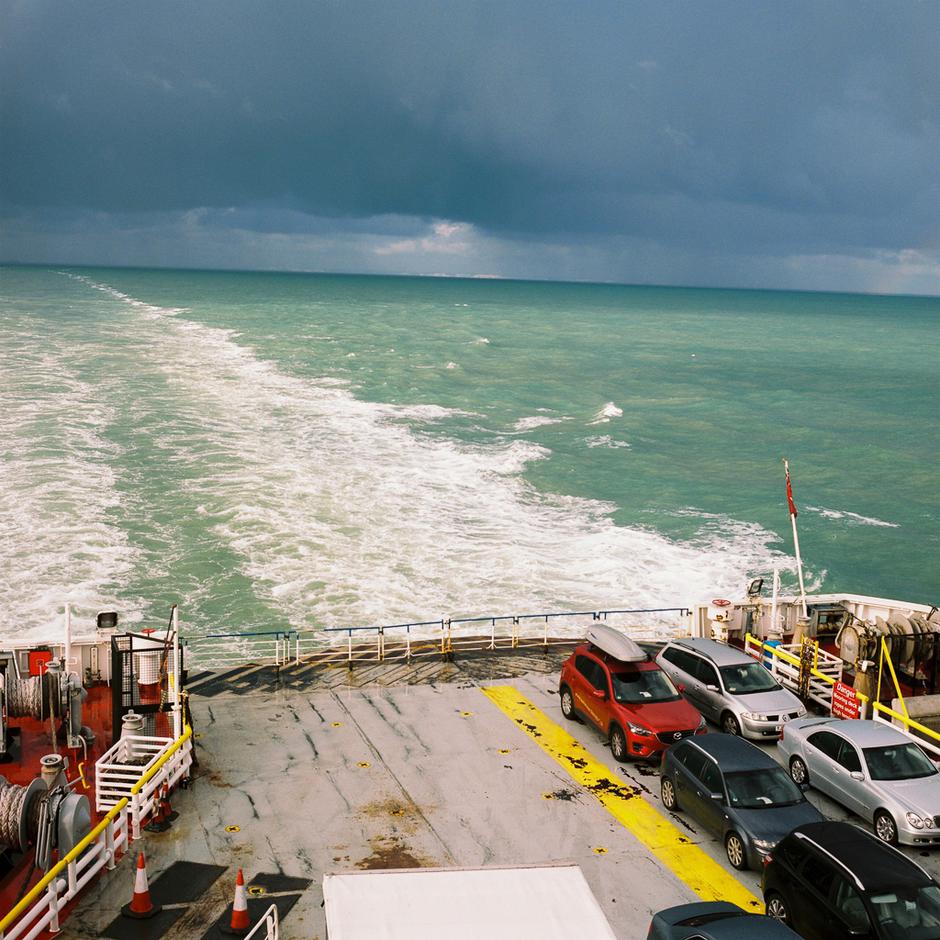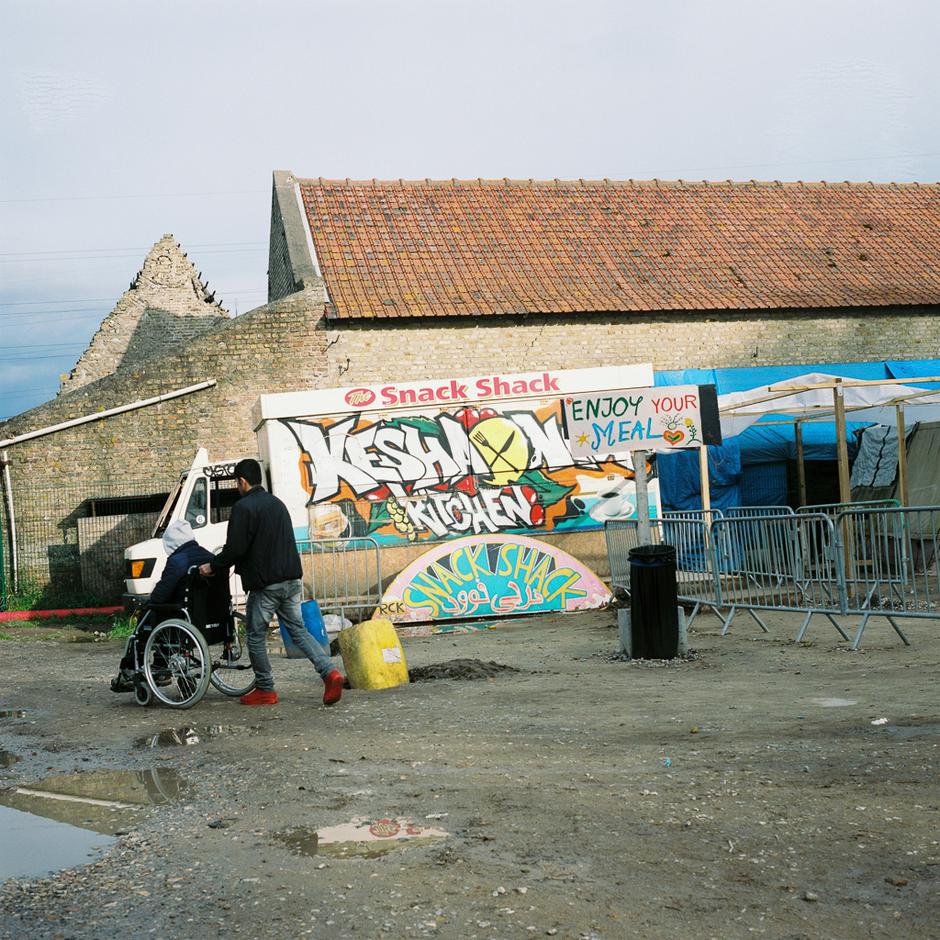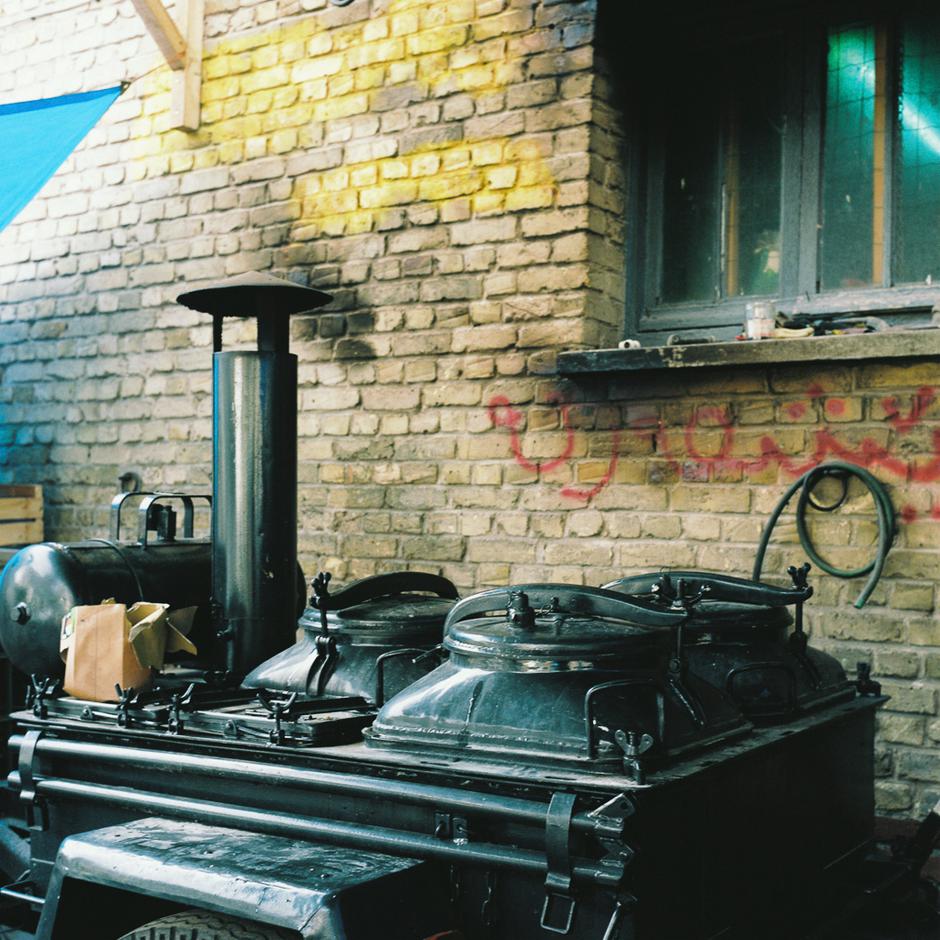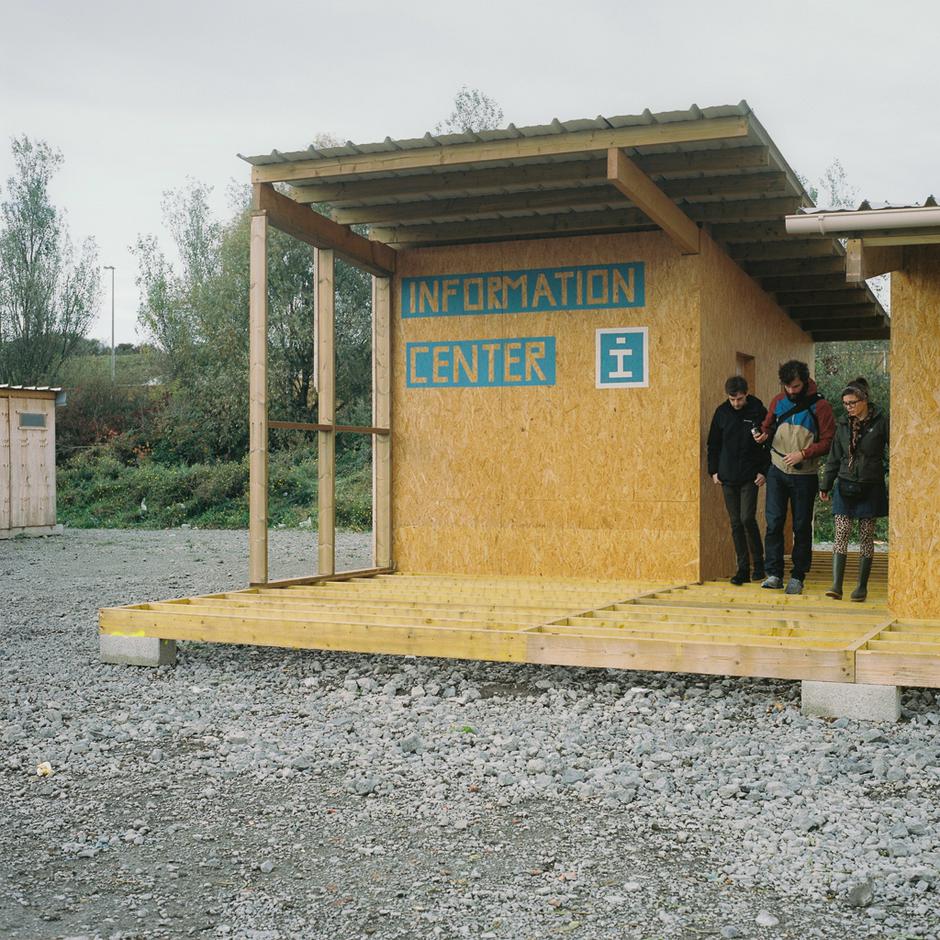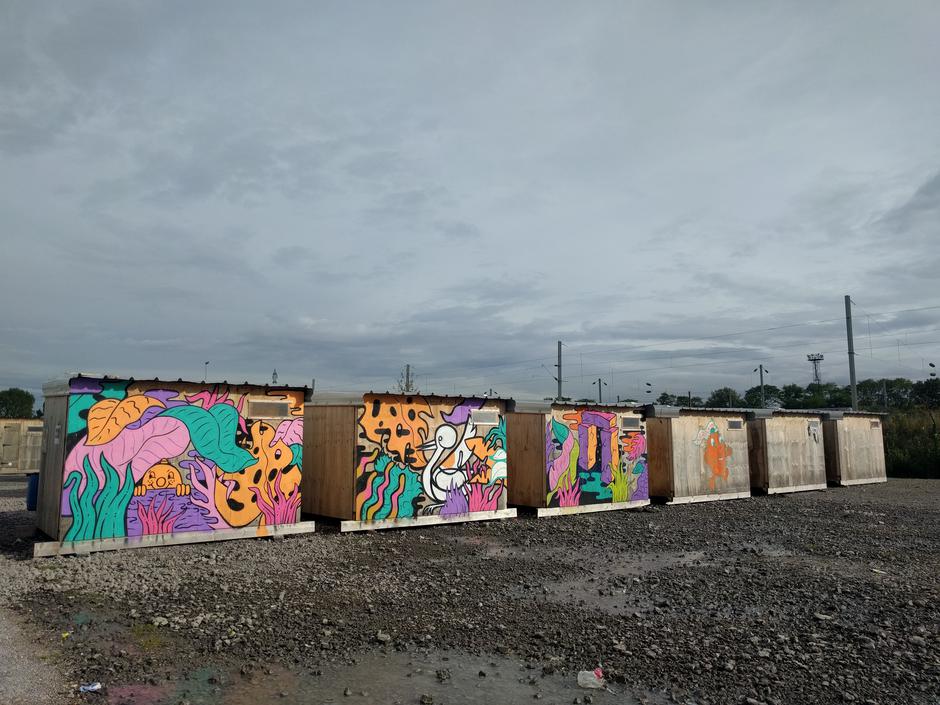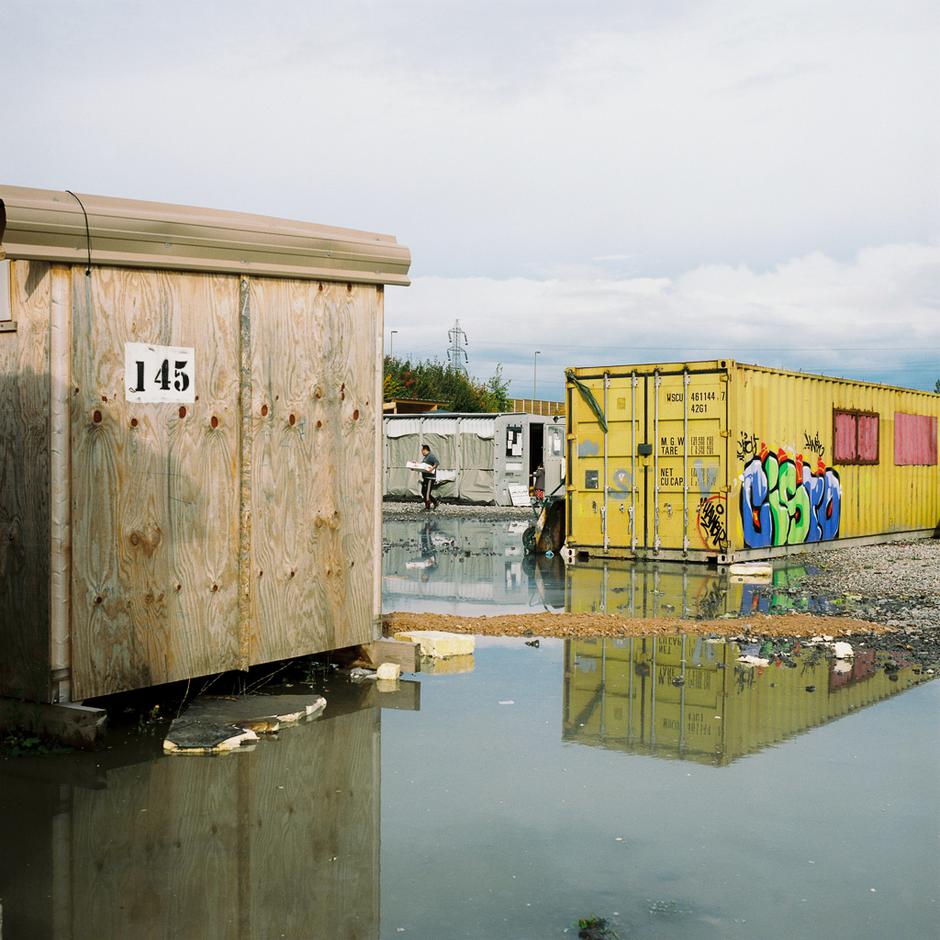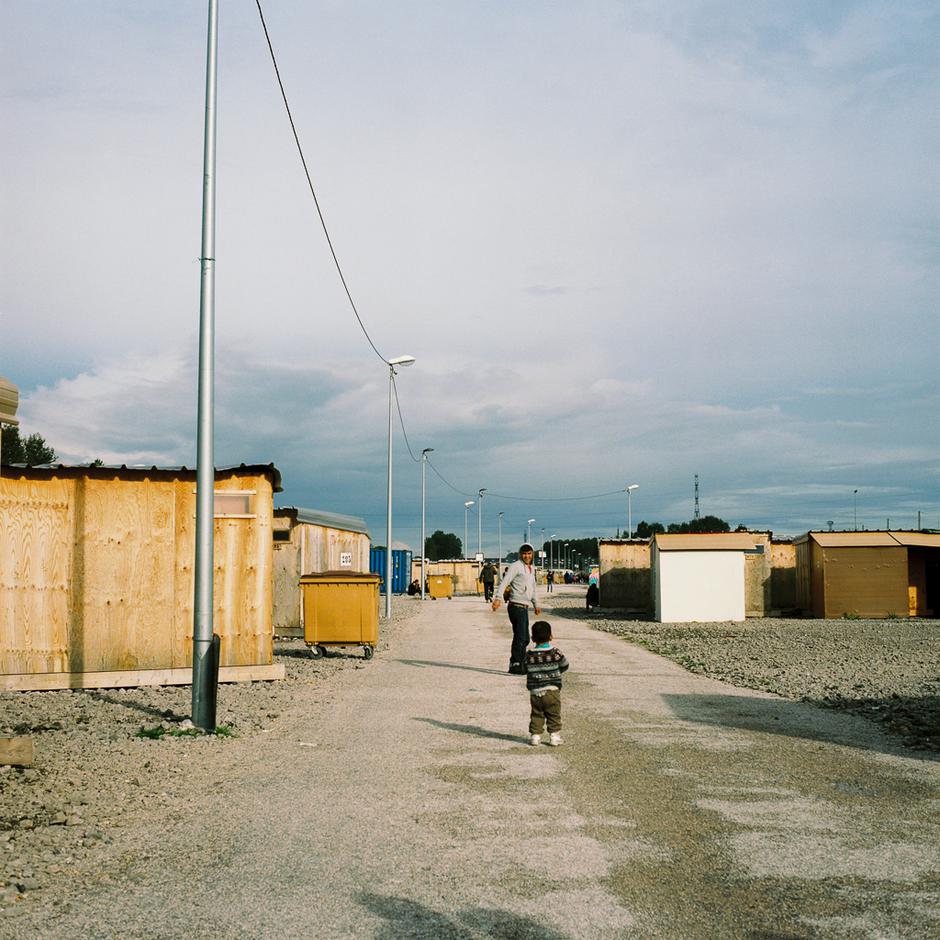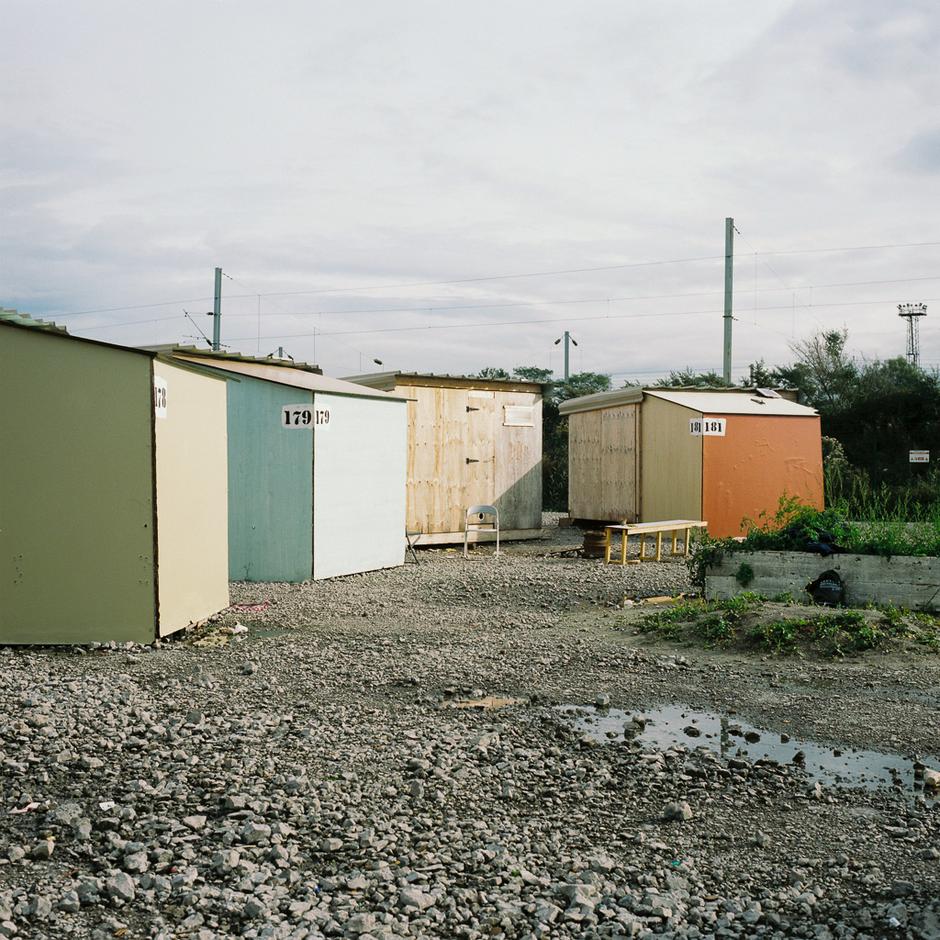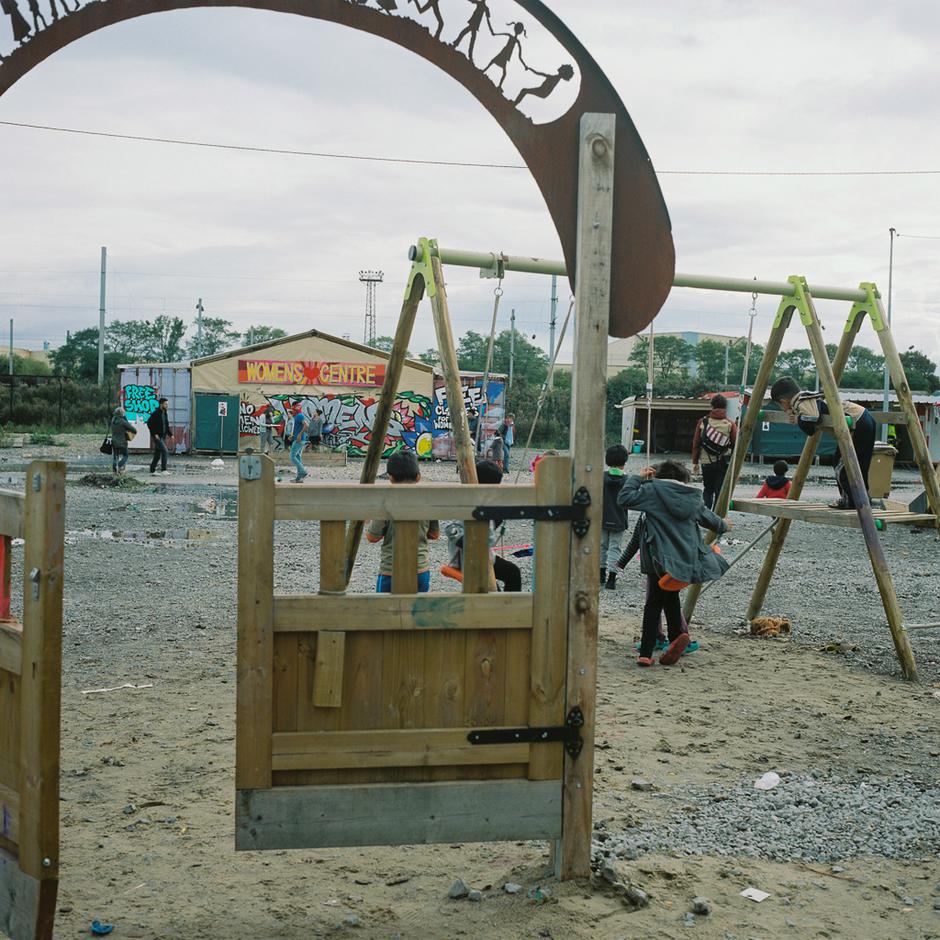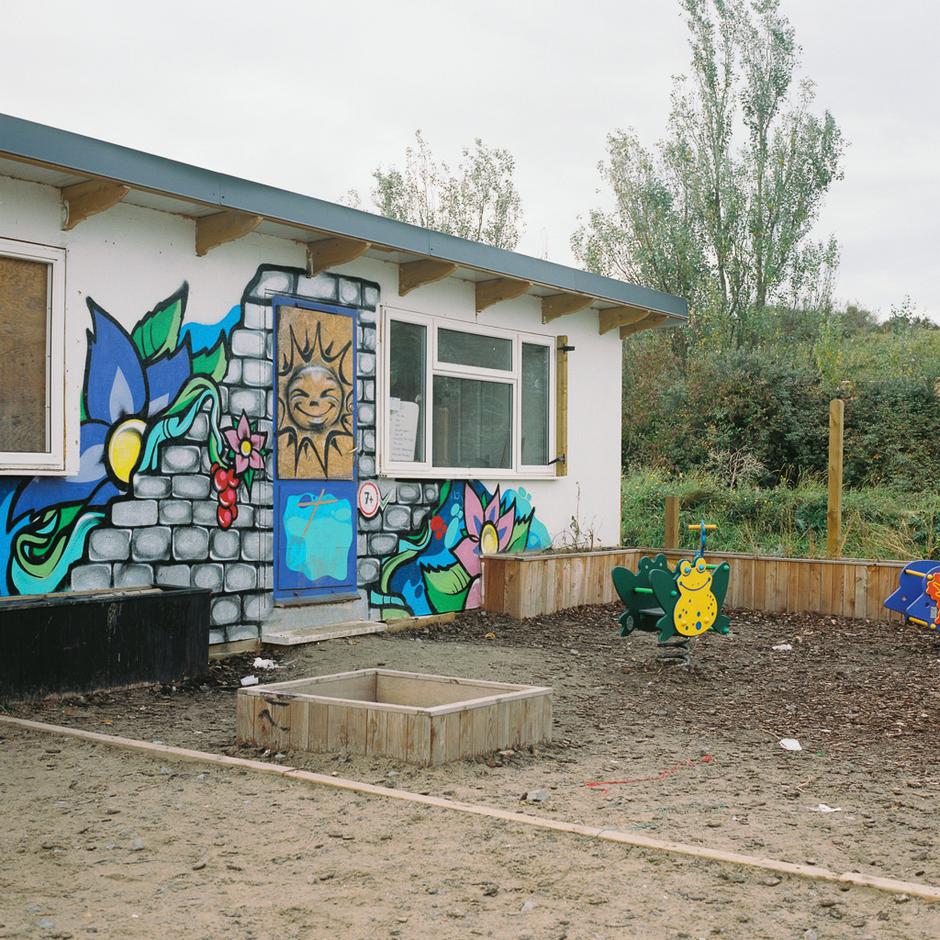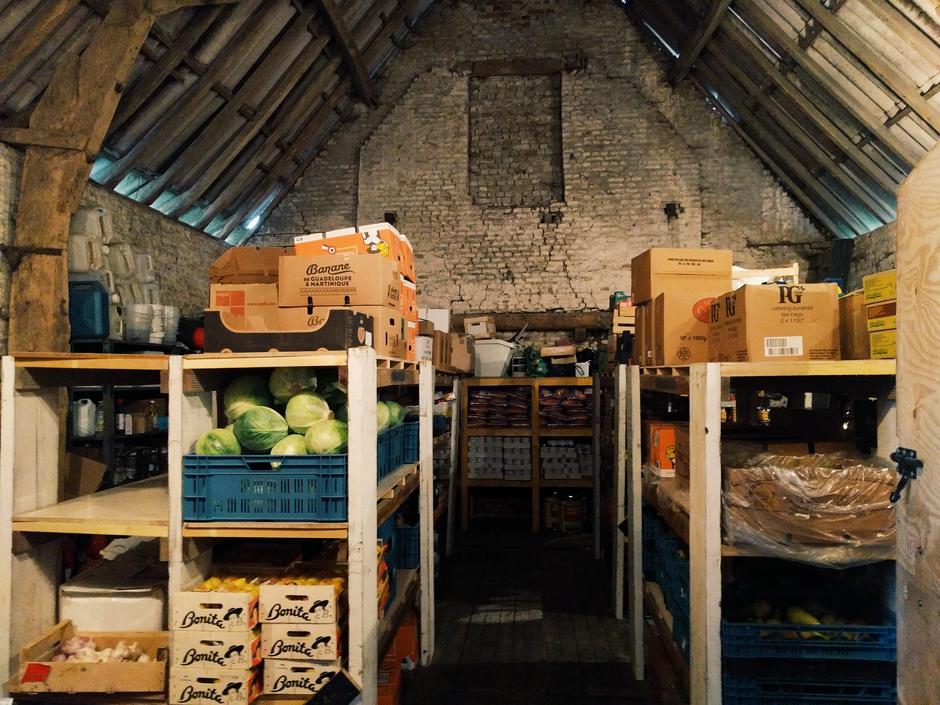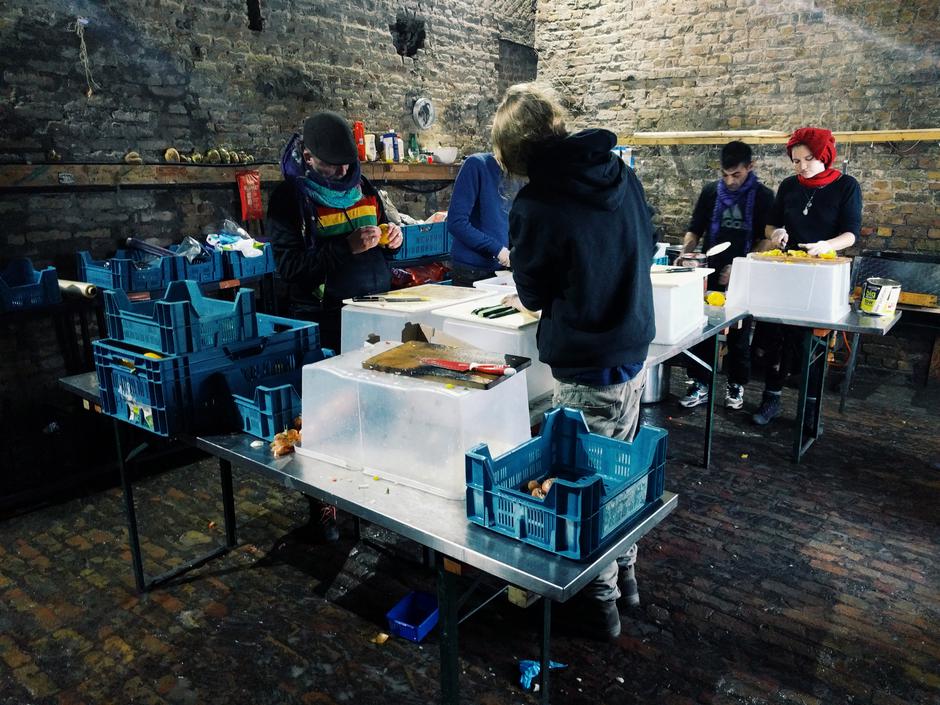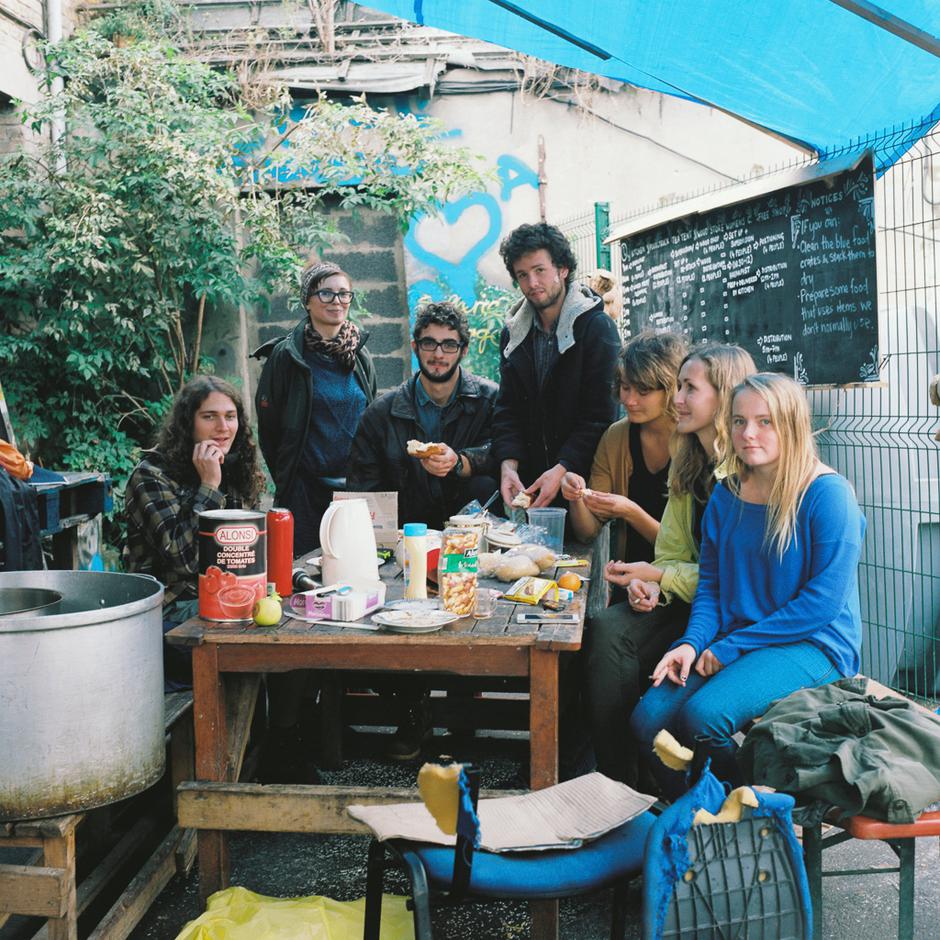 It is dusk, and time to make our way to Calais. We hitchhike and get a ride with a lorry driver. We get to know a different opinion about the camp, the refugees and the violent incidents reported by journalists in the news. He mostly understands and just want his lorry not to be damaged.
We are soon due to arrive. Calais is wrapped in darkness, delimited by a corridor of white fences and the blue flashes of police cars rotating beacons. We can clearly feel the tension.