Oregon
A region balanced between the moist of the Pacific and the dryness of the desert… not to mention the Cascades and its volcanic chain as well as its hip city, Portland!
11 pictures series

Leica R3

Ilford PAN F PLUS (50ISO)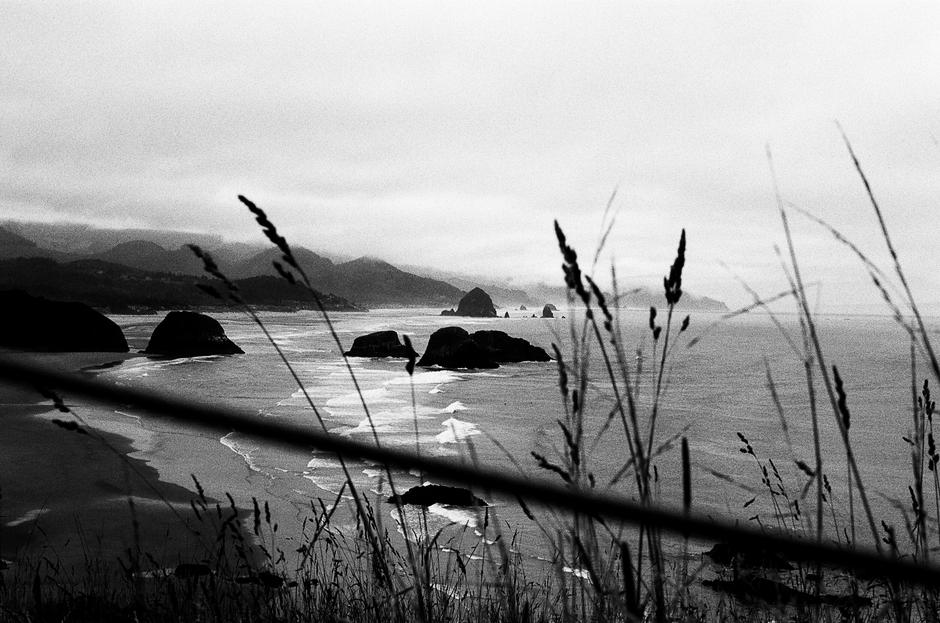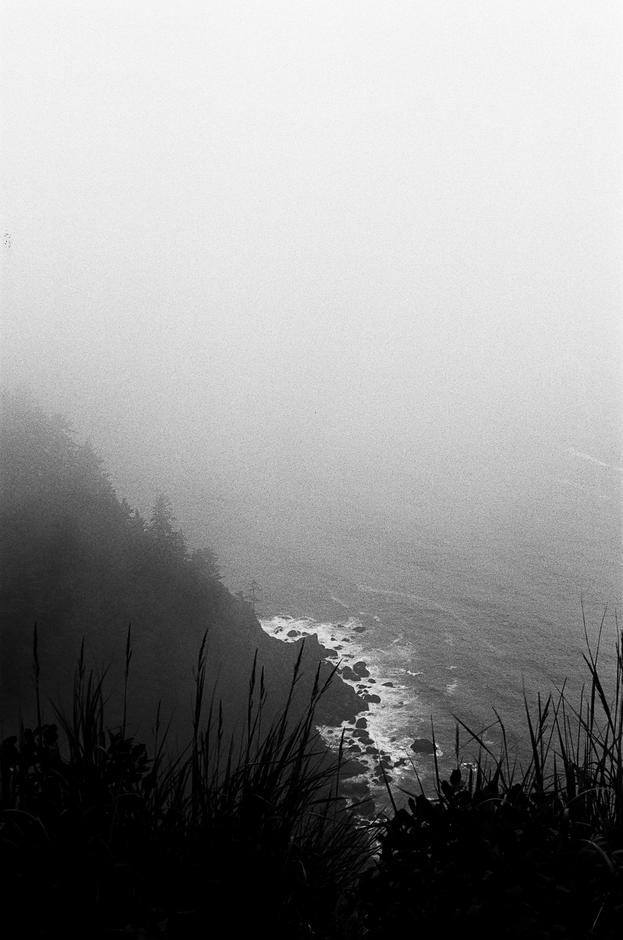 I stay a few days in Portland then fly out to Denver (Colorado) to visit a couple of friends before eventually returning to Portland.
I start shaping my journey to reach Crater Lake: I thought of combining bus and hitchhiking but my Airbnb host was so generous in good spot recommendations I felt I would miss something.
A cheaply rented car later, I leave the town of Bend to drive by the Cascades Lakes Scenic Byway.